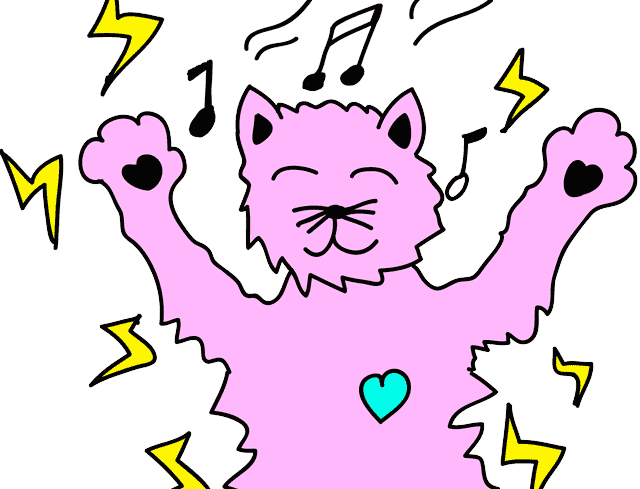 Hey you've just stumbled upon some good tunes in a friendly part of the internet. Congrats.
Love Bang's music department is DJ Caution and Heatwolves. We cook up rare edits, remixes, and mixtapes that blur between hip hop, dancehall, Chinese trax, bass music, house, rock, disco, "mainstream", and "underground". In Shanghai you can find us a spots like Dada Bar, Elevator, and Le Baron, and we tour on the reg. Here's what our seven-year anniversary party looked like.
And here's some of our edits, bootlegs, and classic mixtapes. The newest ones are on top and we update this page often. Enjoy.
EDITS / BLENDS / REMIXES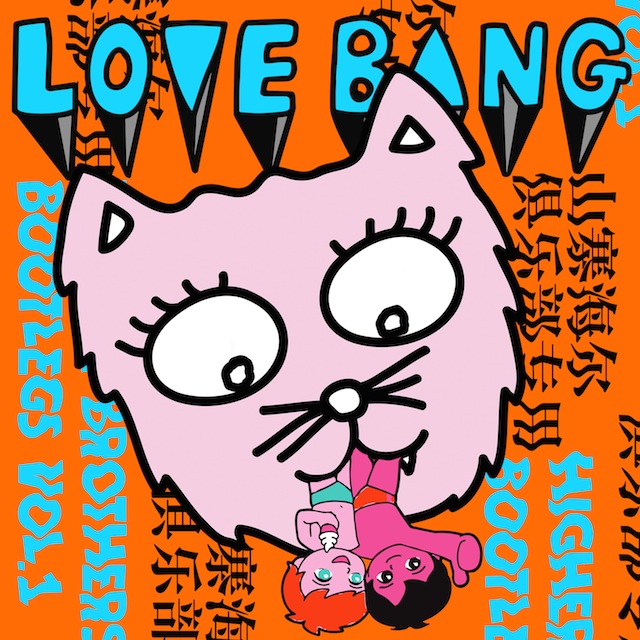 Higher Brothers x Massacooramaan – "Young Master Bear Stalker"