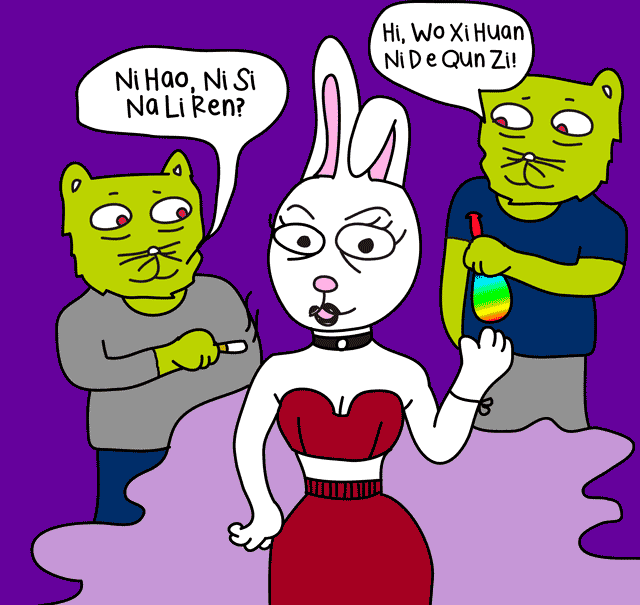 Foreign dudes are always trying to holler at me. I just have that look. And one move that gets them rejected every single time is when they come at me with some girly-ass Mandarin.
When you drop that "Duì a!" or say some shit like, "Nǐ sì bù sì Sànghǎirén?" I can already tell what you're all about. I know your history. I know what kind of folks you've been hanging around these last few years while you've been finding yourself in China.
It's not happening honey.
But to help you in life, in business, and in love, I'm gonna school you on six ways to avoid sounding so damn soft when you're trying to spit some huà. Of course, if you want to sound like a Taiwanese Princess, that's on you, but it's weird and confusing when you're supposedly straight.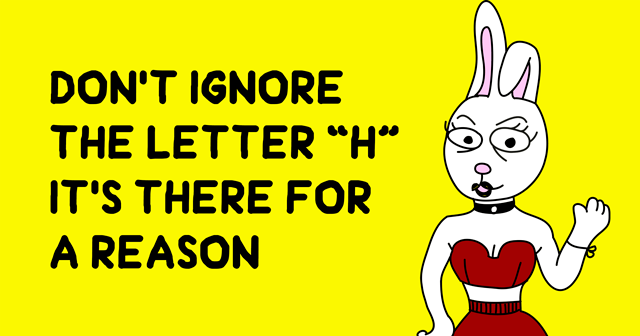 Worst. You don't live in "Zōngsān Gōngyuán" – you live in "Zhōngshān gōngyuán". And no, we're never going to "yīqǐ cìfan". Now go home and watch some TF Boys videos. Bye.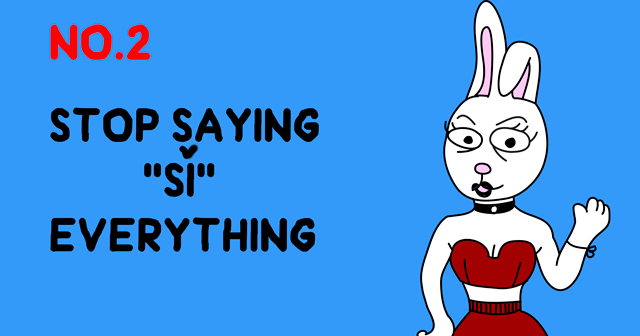 You probably learned those phrases like "Wǒ è sǐle" and "Wǒ xiǎng sǐ nǐle" from Vivian at the English corner. Forget them like you forget her..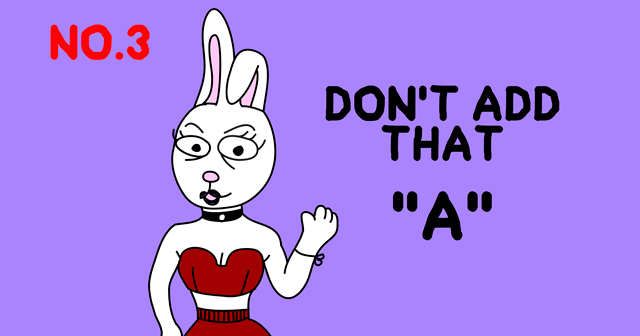 Dudes saying "Duì a" is a major turnoff. You're much better off just saying "duì" or "N." (Or just say nothing at all and silently affirm like a cab driver).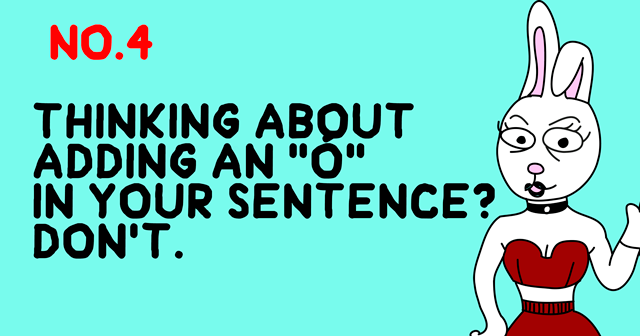 Not even once. Zhīdàole o?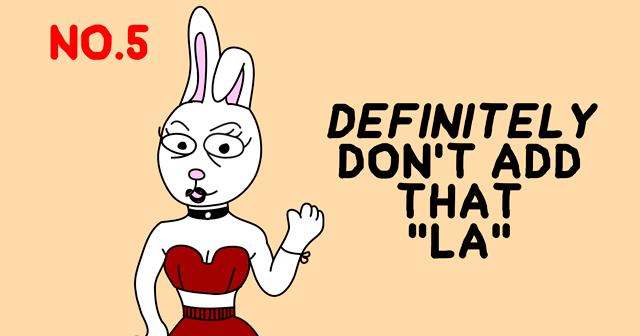 One time this investment banker bro told me, "Bùyào zèyàng la!" and I spit my drink in his face.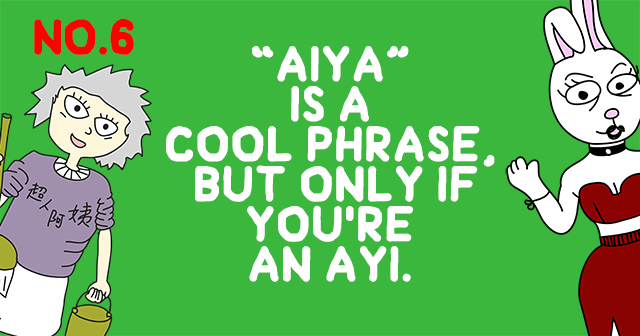 Not if you're a grown-ass man arguing with a bǎo'ān about where you can park your scooter. PS I don't wanna ride on your scooter and I hope the cops take it.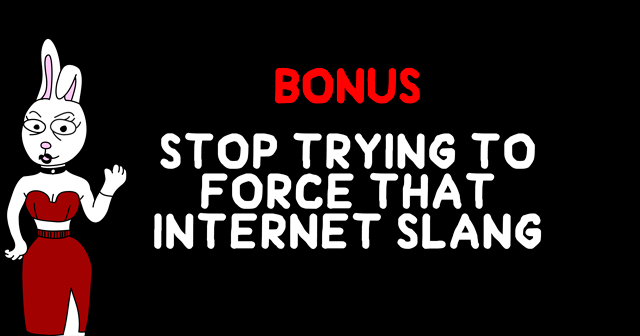 Nine times out of ten, you're dropping terms like "lǜchá biǎo" two years too late and way out of context. Stop trying.
Look honey, I'm just telling you what everyone else is too polite to tell you. Believe me, I'm not the only one who feels like this. Real sisters, you know what I'm talking about.
– Relationship Counselor Rabbit
xx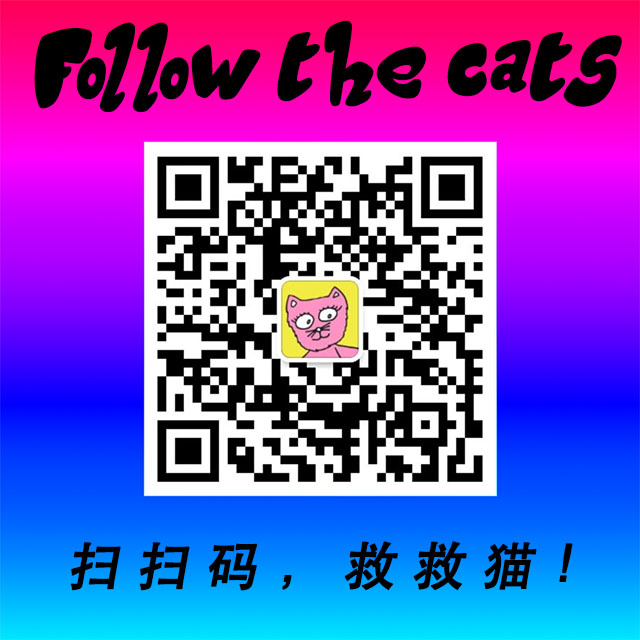 We drop articles like this every week on our WeChat, so scan that QR!