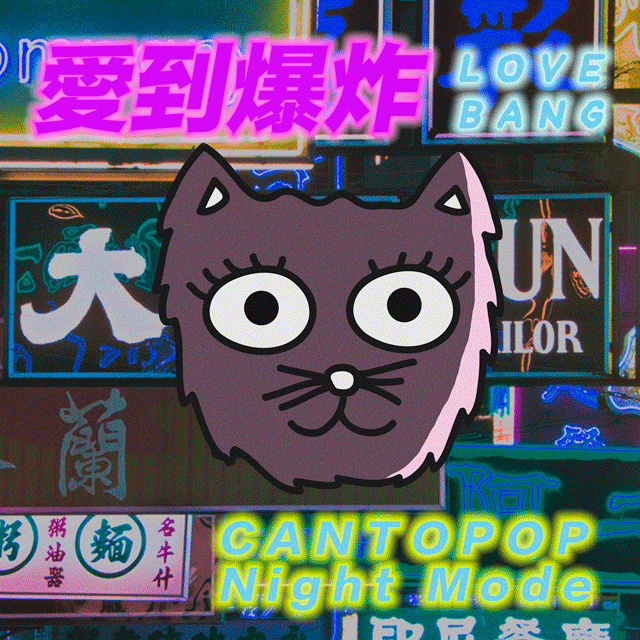 Hey fam here's our brand new tape of some classic-but-rare '80s Hong Kong disco, selected and mixed by DJ 小卖部. This music is like synthpop with Cantonese lyrics and melodies that get stuck in your head for days. No tracklist for now, but some of the artists include 陈慧娴 (Chén Huìxián), 柏安妮 (Bǎi' ānnī), and Raidas. Here's the story:
"On the evening of Lantern Festival 2017, a Shanghai street cat named Xu Dongmei ate some tangyuan she found in the park and had a flashback to a dark disco night in Hong Kong circa 1988. The trip only lasted 30 minutes but she'll never forget those neon lights…"
And if Soundcloud doesn't work for you, you can listen and download right here – even on mobile.
Cantopop Night Mode | 爱到爆炸